Uncover what your heart is capable of.
Click here to listen to a recording of this blog post, Care Focus and Technique. Welcome to Special Care Focus […]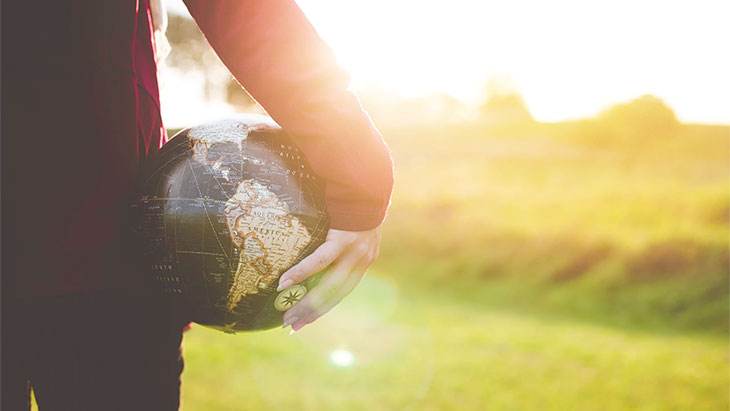 Learning to Transform Worry, Anxiety, and Overcare into Balanced Care People and the planet need our care more than ever. For […]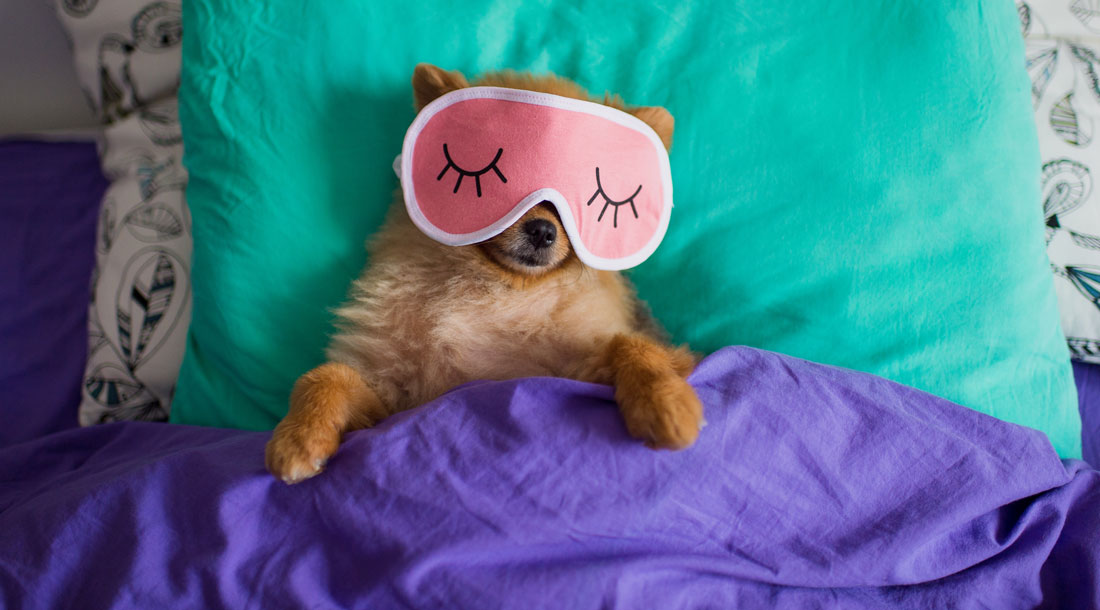 Stress is a leading cause of abnormal sleep patterns. Stress can result from health concerns, depression and anxiety among other things, but perhaps the most insidious cause is the fast-paced world in which we live.
When we create alignment between the heart, mind and emotions, we lift our vibration above much of the stress going on and choose attitudes that create more inner peace and "flow" in our daily routines.
If ever there was a forum to discuss heart coherence and how this equates to increased peace, as well as […]
Have you ever noticed what happens when you go to bed without resolving a real or imagined conflict with someone? Your mind won't stop rehashing what you could have or should have said. Your heart can help.

We're all streaming content these days, whether it be a movie on our computer, a podcast on our phone, or the ideas streaming through our heads. We can choose the external content we want to focus on. But what about the streaming content inside?
Meditation & Spirituality