Uncover what your heart is capable of.
While coronavirus is declining or under control in many countries, it's spreading faster than ever in other countries. Doctors and […]
Although the pandemic and global protests have created unprecedented levels of stress and anxiety, an awakening of the heart has […]
My friend and longtime supporter and friend of HeartMath, Gregg Braden, has a new book out. It's titled The Wisdom Codes, […]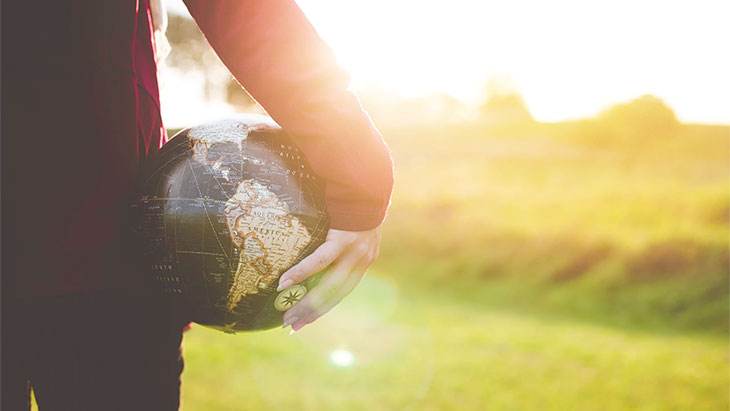 Learning to Transform Worry, Anxiety, and Overcare into Balanced Care People and the planet need our care more than ever. For […]
Life seems to be calling on us to have more compassionate latitude for each other and for ourselves during these […]
Dr. Culbert co-created, with an interdisciplinary team, one of the first full service integrative pediatrics programs at Children's Hospitals and […]
When we create alignment between the heart, mind and emotions, we lift our vibration above much of the stress going on and choose attitudes that create more inner peace and "flow" in our daily routines.
Meditation & Spirituality