Uncover what your heart is capable of.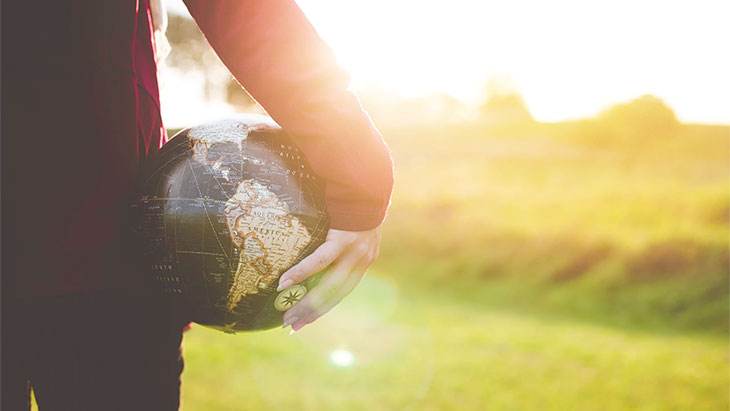 Learning to Transform Worry, Anxiety, and Overcare into Balanced Care People and the planet need our care more than ever. For […]
Life seems to be calling on us to have more compassionate latitude for each other and for ourselves during these […]
When we create alignment between the heart, mind and emotions, we lift our vibration above much of the stress going on and choose attitudes that create more inner peace and "flow" in our daily routines.
Have you ever noticed what happens when you go to bed without resolving a real or imagined conflict with someone? Your mind won't stop rehashing what you could have or should have said. Your heart can help.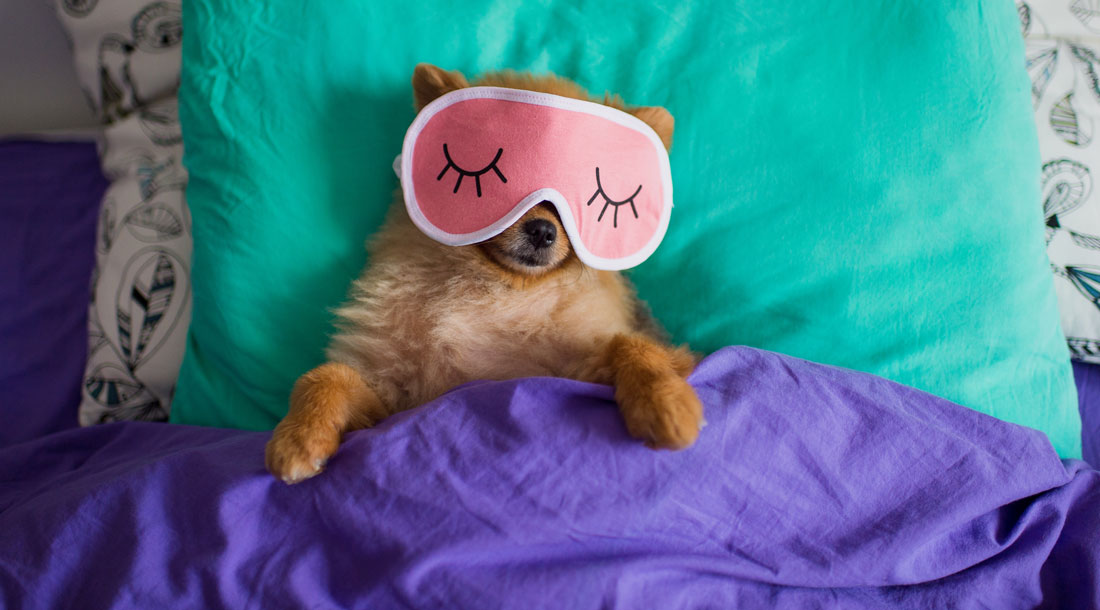 Stress is a leading cause of abnormal sleep patterns. Stress can result from health concerns, depression and anxiety among other things, but perhaps the most insidious cause is the fast-paced world in which we live.

We're all streaming content these days, whether it be a movie on our computer, a podcast on our phone, or the ideas streaming through our heads. We can choose the external content we want to focus on. But what about the streaming content inside?
Learn to stop feeding anxious feelings, create new emotional patterns and behaviors and replace the negative ones that have been draining your energy and spirit.
Meditation & Spirituality