Uncover what your heart is capable of.
All people have the capacity to love, but few of us understand the benefits of intentionally radiating love into our […]
While coronavirus is declining or under control in many countries, it's spreading faster than ever in other countries. Doctors and […]
Learn to stop feeding anxious feelings, create new emotional patterns and behaviors and replace the negative ones that have been draining your energy and spirit.
Click here to listen to a recording of this blog post, Care Focus and Technique. We are providing a Special […]
Transform the intensity of personal fear into a more grounded attitude and feeling of managed concern, which, unlike fear, connects us more deeply to our heart's intuitive discernment.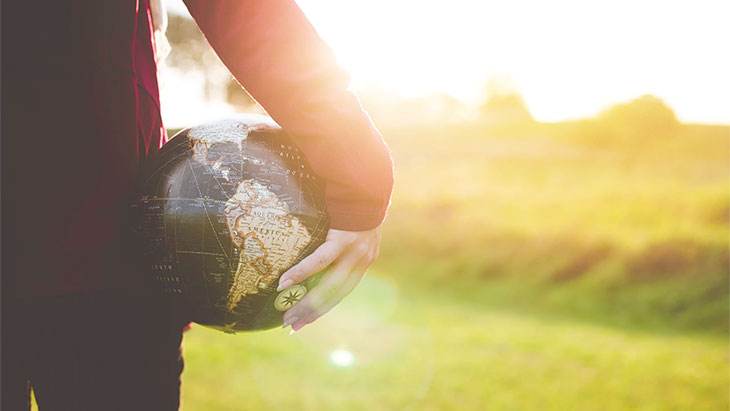 Learning to Transform Worry, Anxiety, and Overcare into Balanced Care People and the planet need our care more than ever. For […]
Life seems to be calling on us to have more compassionate latitude for each other and for ourselves during these […]
Meditation & Spirituality