Add Heart® Facilitator Program
Uplift your life and the lives of others by becoming an Add Heart Facilitator
---
The Add Heart Facilitator Program is designed to teach you how to share core HeartMath concepts, science and the Heart Lock-In technique with your family, friends and colleagues.
Deepen the skill set you learned in The HeartMath Experience.
Learn to share some of The HeartMath Institute's key research and scientific breakthroughs.
Take a deep dive into how to use the Inner Balance™ Bluetooth® Sensor and App (included), and teach family, friends and colleagues to use it.
A perfect step toward becoming certified to professionally teach others HeartMath tools and technology.
Add Heart Facilitator Program
Online program PLUS Inner Balance Bluetooth Technology
Price: $199
---
What's Included in the Add Heart Facilitator Program
Access to the rich-media online course consisting of six self-paced modules (under 30 minutes each) presented by HeartMath Leaders
The Inner Balance Trainer – Bluetooth® sensor for Android and iPhone, with the Inner Balance app — teach you how to shift from stress and frustration to balance and resilience with real-time feedback ($159 value).
The Add Heart Facilitator Guidebook
Science of the Heart Volume 2 e-book
Already have an Inner Balance? CLICK HERE
(Note: To experience the full benefits of this program, you need an Inner Balance Sensor and App.)
Course Outline
Module 1: What is Heart?
Reviews and reinforces from The HeartMath Experience: explores 'heart', physically, emotionally, and spiritually and highlights the value of adding heart qualities to your life, those you care about and the world. Also, learn the first step of the Heart Lock-In™ Technique.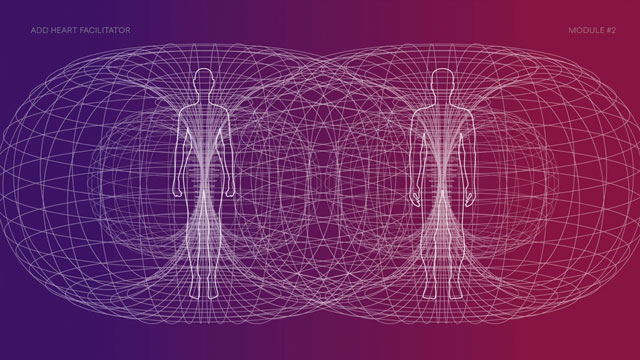 Module 2: The Science of Coherence
Deepen your understanding of the unseen, energetic communication between people and the optimal physiological state called 'heart-coherence'. Also, learn the second step of the Heart Lock-In technique.
Module 3: The Inner Balance Trainer
Experience the award winning Inner Balance Trainer technology as it provides you with a real-time window into your emotional state. Also, learn how to share this with others.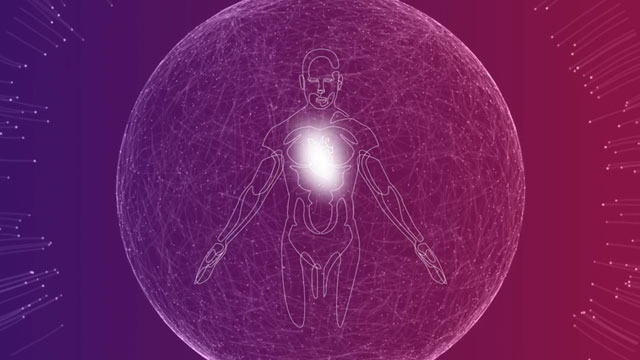 Module 4: Heart-based emotions
Learn about the transformative power of regenerative, heart-based emotions, and learn Step 3 of the Heart Lock-In technique.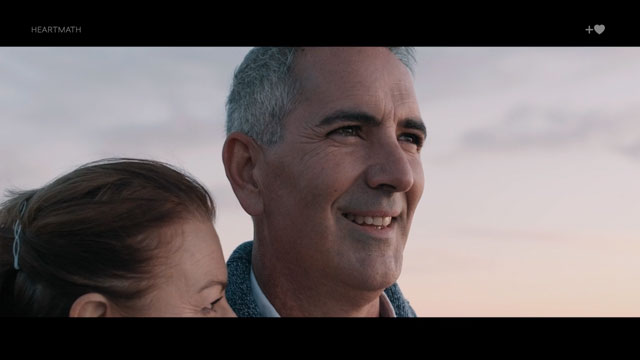 Module 5: Adding heart to the lives of others
Sharing your knowledge. Tips and techniques for adding heart in personal and professional settings.
Module 6: Course review
Course review and inspiration for adding the qualities and science of the heart to all aspects of life.